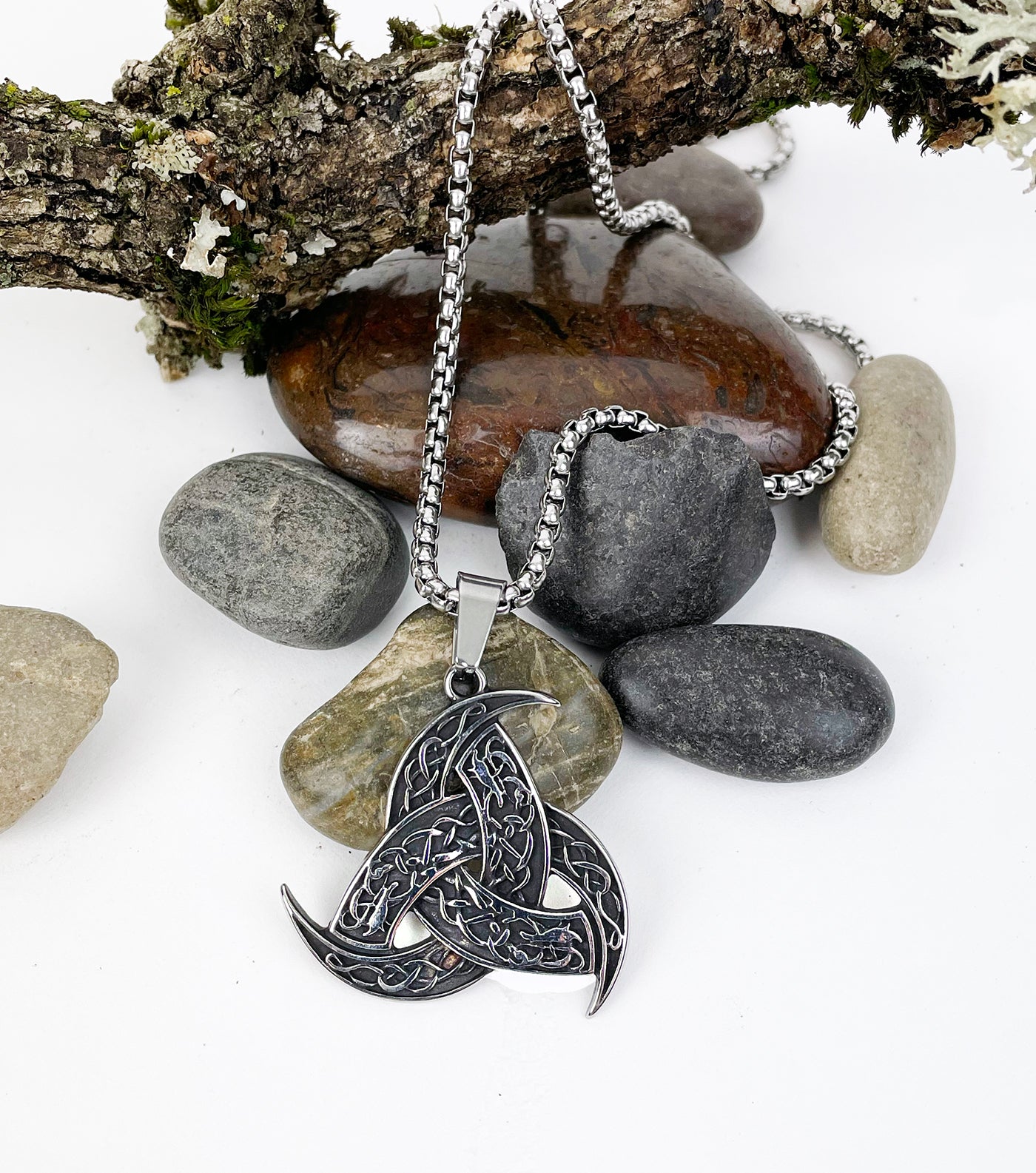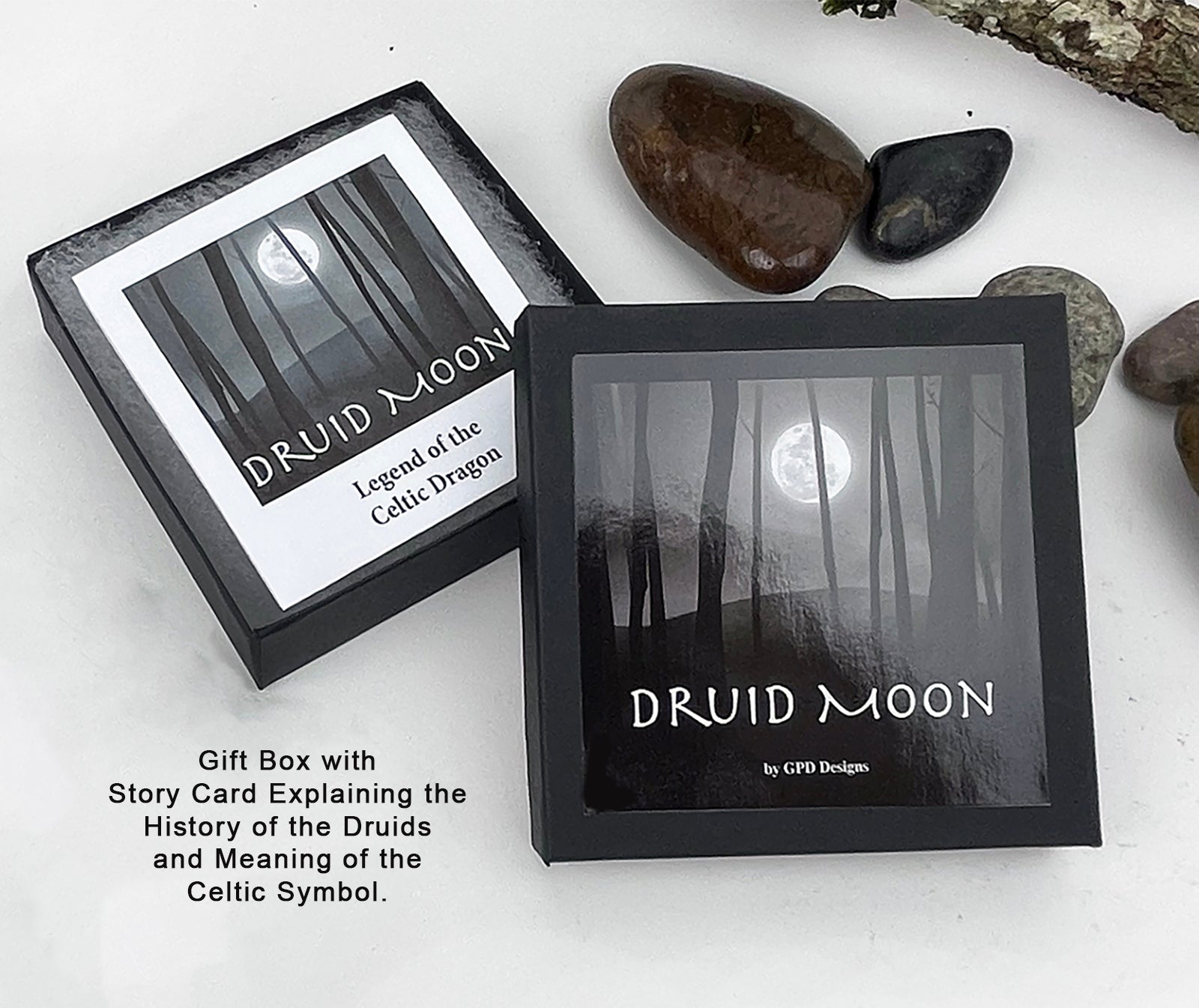 The Triple Horn of Odin Stainless Steel Pendant
Sale price

$28.95
Regular price
(/)
SKU: DM-505
---
The Triple Horn of Odin or Horn Triskelion as it is sometimes referred, is made of three interlocking horns representing the three horns of the Norse god Odin and his quest for the magical mead, Odhroerir, also known as the Mead of Poetry.
According to the Norse mythology, two dwarves named Fjalar and Galar killed Kvasir, a god or a man according to different sources, and mixed his blood with the spit of Vanir and Aesir, the two groups of gods in Norse mythology.

The dwarves then mixed Kvasir's blood with honey and poured it in three horns named Odhroerir, Boðn and Són. According to the myth, Odin used his wit to convince the giantess Gunnlöð allow him to have a sip of the mead for three days.

Allowed only one sip per day, he fooled the giantess and drank a whole horn each time, thus managing to drink all of the Mead of Poetry which helped him escape Gunnlöð by turning himself into an eagle and flying away.
Today, apart from identifying oneself as Norse, the Triple Horn of Odin is used as a symbol of wisdom and inspiration.

 Style #: DM-505
• High quality stainless steel.
• Comes with stainless steel box chain.
• Comes box with History of the Druids and Meaning of the Celtic Symbol.
• Measurements: 35mm x 30mm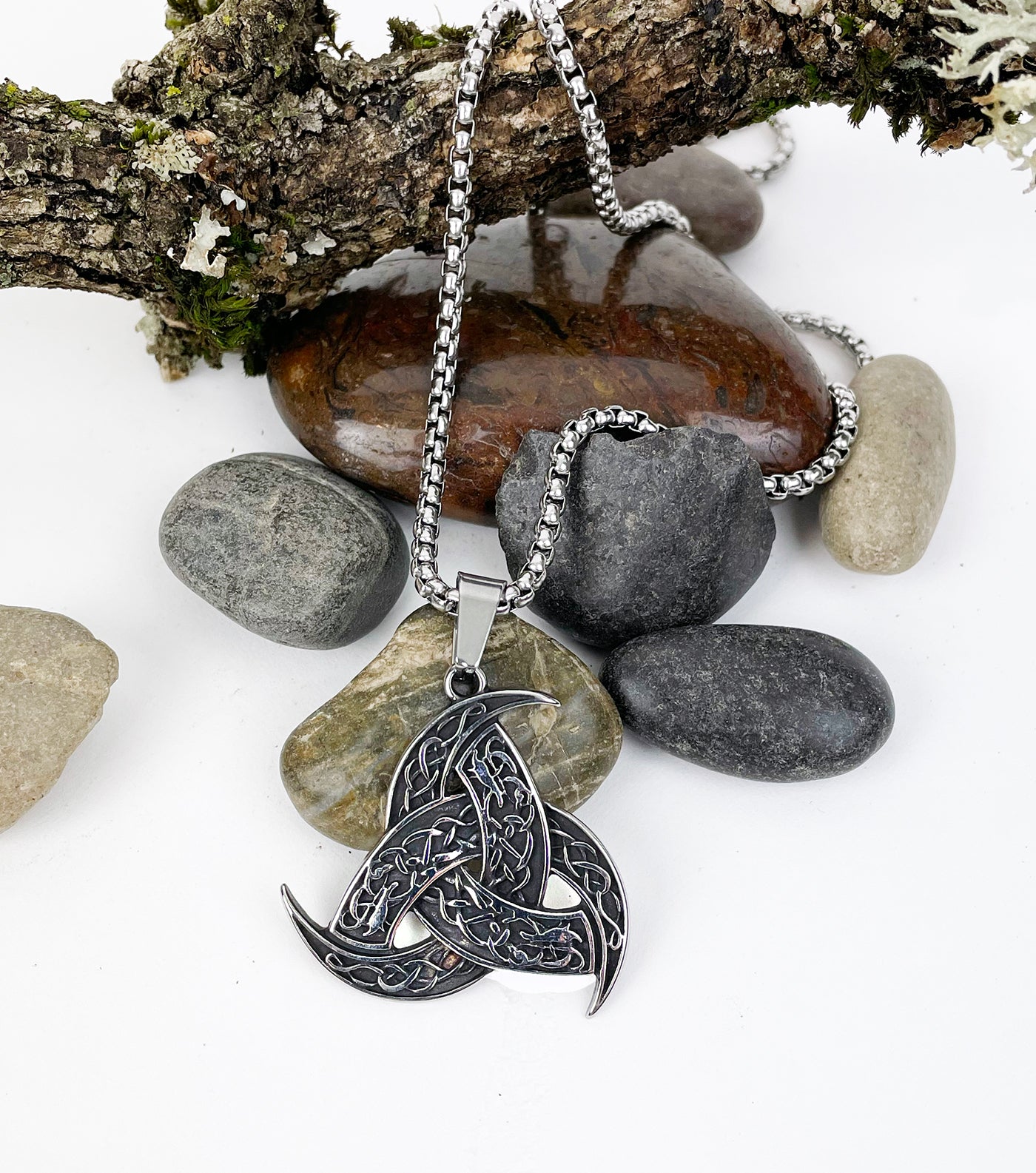 The Triple Horn of Odin Stainless Steel Pendant
Sale price

$28.95
Regular price
Choose options